Julia Restoin Roitfeld is a French art director and model based in New York City.
A graduate of New York's Parsons School of Design, Roitfeld was chosen by family friend Tom Ford as the face of his fragrance, Black Orchid, in 2006. She was featured in the Roberto Cavalli for H&M campaign, a Lancôme campaign shot by Mario Testino, and is an ambassador for both Accessorize and Mango. She consults for labels including Peter Som, Zac Posen, Jean-Paul Gaultier, and Miu Miu. She also designed a lingerie collection for Kiki de Montparnasse.
She now acts as a freelance graphic designer with clients such as Rock and Republic, Max Mara, Altuzzara, and Miu MiuShe is the daughter of Carine Roitfeld and Christian Restoin.
There's no denying, however, that she inherited her sense of style from her mother, Carine Roitfeld, the former editor-in-chief of Vogue Paris.
At age 18, Carine began modeling, having been scouted on a street in Paris by a British photographer's assistant. "I wasn't a star", she says. "I was just booked for junior magazines". She became a writer and then a stylist for French Elle. While she was working as a freelance stylist, her daughter, Julia, was in a children's fashion shoot for Italian Vogue Bambini in 1990, photographed by Mario Testino.
In a 2005 interview with 032c magazine, Roitfeld commented, "I was not the best stylist when I worked for fifteen years for French Elle, but certainly when I met Mario Testino something happened. The right person for me at the right time". Roitfeld and Testino soon after began working as a team, doing advertising work as well as shoots for American and French Vogue.
Roitfeld went on to work as a consultant for and muse to Tom Ford at Gucci and Yves Saint-Laurent for six years and also contributed to the images of Missoni, Versace, and Calvin Klein.
She was approached by Condé Nast's International Chairman Jonathan Newhouse to edit Vogue Paris in 2001. In April 2006, there were rumors that Roitfeld was being approached by the Hearst Corporation to take over Glenda Bailey's editor-in-chief position at U.S. Harper's Bazaar.
In January 2010, she was named in Tatler magazine's top-10 best-dressed list.She was listed as one of the fifty best-dressed over 50s by TheGuardian in March 2013.
Hence, Julia's 5 tips for dressing like a French woman seem pretty legitimate…(We've accompanied each rule with an iconic French woman).
I
 Keep your palette simple. French women are into neutrals–a lot of beige, grey, navy black and white.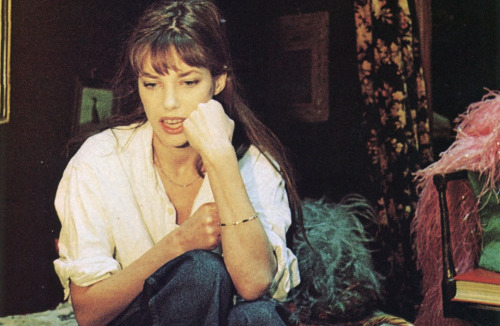 II
You won't see many products in a French woman's bathroom – it's about looking polished in a very natural way.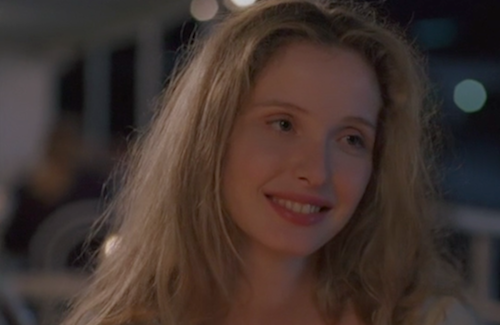 III
Even on the red carpet, French celebrities keep it minimal. Think of Charlotte Gainsbourh – the look can be quite undone.
IV
The French like to play the intellectual card; they don't like to be over-sexy. The sexiness comes from the way they walk and hold themselves.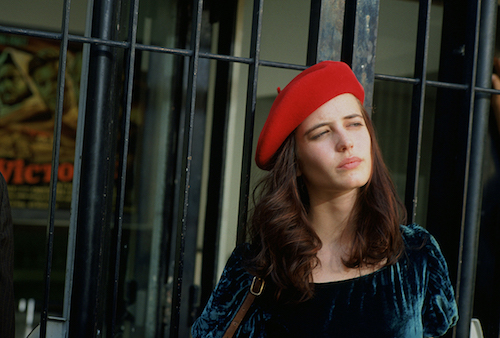 V
If a French woman wears jeans, it's never with flats, always with heels.