Today is the first Dark Moon (or Black Moon) of the year. According to astrologists, there hasn't been once since 2014 and won't be another one until 2019. A Dark Moon refers to the second new moon in a single month.
Though it seems ominous, the Dark Moon is a highly positive influence that will draw out our intuitive, perceptive qualities as well as encouraging us to bravely embrace our weaknesses and unlock our strengths. Like anything that leads to change, however, there will be moments of pain. Pain of acceptance, pain of growth and pain of confrontation.
During the first new moon of September we talked about cleansing ourselves. The first part of that cleansing ritual began with decluttering the space around us. We organized and stripped our homes in attempt to purify ourselves. Now it's time to go all the way with it. It's not just about throwing away unwanted summer clothes, but toxic relationships, negative feelings and baggage from the past.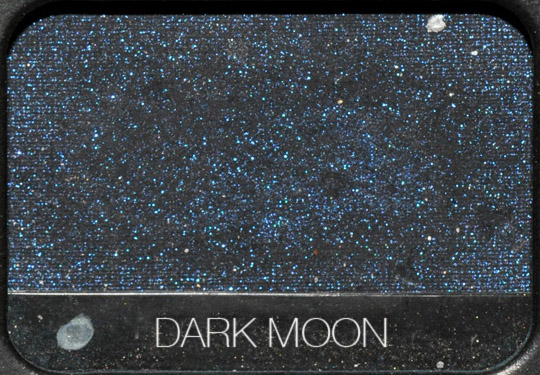 According to Alex Myles of Elephant Journal, "October is the beginning of a brand new, dynamic, energetic cycle and one that will steer us away from the negativity that has been cluttering up our lives and redirect us onto a clear, open and intriguingly fruitful pathway.
If we set our mindset so that we are grounded and rooted in the present moment, we will feel the gentle push of the New Moon's strong universal energy as it guides us on our way. This energy will feel as though the wind is subtly blowing through us encouraging us to keep moving forward and to uncurl our fingers from any toxicity, so that we no longer attempt to frantically cling to anything that has burned and scarred us in the past."
With a new moon comes a new chance at change. Though we should never put all our fate in the stars, it's important to work the energy around us and understand when are good moments for real change. We also shouldn't deny this coincidence that a new moon and the new changes it will bring starts on the cusp of a new month.
To help guide you on your transition into October, here are some powerful quotes from women who understand exactly what women need in order to let go of who they were and become who they are destined to be…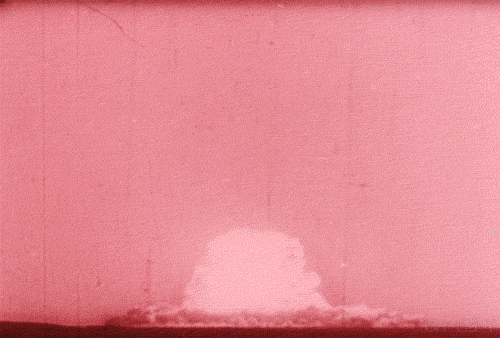 To feel anything deranges you. To be seen feeling anything strips you naked.
— Anne Carson, from Red Doc

I am going to make everything around me beautiful – that will be my life.
— Elsie de Wolf

You will make it through this, just like you made it through everything else. Matter of fact, you will flourish and thrive.
— Lynette Simeone

Owning our story can be hard but not nearly as difficult as spending our lives running from it. Embracing our vulnerabilities is risky but not nearly as dangerous as giving up on love and belonging and joy—the experiences that make us the most vulnerable. Only when we are brave enough to explore the darkness will we discover the infinite power of our light."
― Brené Brown

The soul always knows what to do to heal itself. The challenge is to silence the mind.
— Caroline Myss

Let it hurt. Let it bleed. Let it heal. And let it go.
— Nikita Gill

I like that feeling when you're making art, that you're taking the energy out of your body and putting it into a physical object. I like things that are labor-intensive: you make a little thing and another little thing and another little thing, and eventually you see a possibility.
— Kiki Smith

We have to dare to be ourselves, however frightening or strange that self may prove to be.
— May Sarton

You will find that it is necessary to let things go; simply for the reason that they are heavy. So let them go, let go of them. I tie no weights to my ankles.
— C. JoyBell C.

"Vulnerability is the birthplace of innovation, creativity and change."
― Brené Brown

If you don't go after what you want, you'll never have it. If you don't ask, the answer is always no. If you don't step forward, you're always in the same place.
— Nora Roberts

Be patient. Relax and trust. Let go. Then, let go some more.
— Melody Beattie

Some people come into your life just to teach you how to let go.
— Reyna Biddy

If you want to forget something or someone, never hate it, or never hate him/her. Everything and everyone that you hate is engraved upon your heart; if you want to let go of something, if you want to forget, you cannot hate.
—C. JoyBell C.

Whatever is in me is stronger than what is out there to defeat me.
—Caroline Myss