We can all agree that love is different for every person and we experience different types of love in different relationships. When we look back on past relationships, we sometimes wonder if what we experienced, was in fact, love at all.
Sometimes we wonder how we can still be in love with someone who was never in love with us. Or wonder if it really was love, how it could have faded. According to the book Colors of Love (1973), J. A. Lee defined six varieties of relationship that might be labeled love.
Research has shown that love comes in several different forms or styles. For the most part, people experience love as a blend of two or three of the styles listed below. Essentially, people have different notions of what it means to "be in love." Based on this, decide what kind of love you're in right now and what kind of love you want….
Eros – a passionate physical and emotional love based on aesthetic enjoyment; stereotype of romantic love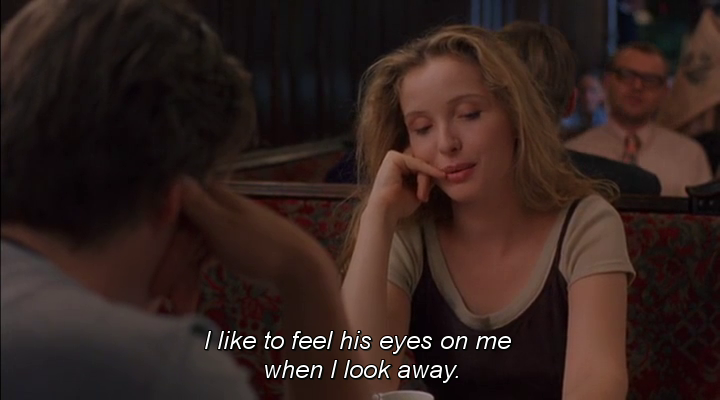 Love based on Eros has a strong sexual and emotional component. People who experience love this way want to be emotionally and physically close to their romantic partners and they tend to idealize love. Such love is marked by passion as well as compassion (kindness and consideration). Eros is best viewed as romantic, passionate love—the type of love that creates excitement at the beginning of a new relationship.
Ludus – a love that is played as a game or sport; conquest; may have multiple partners at once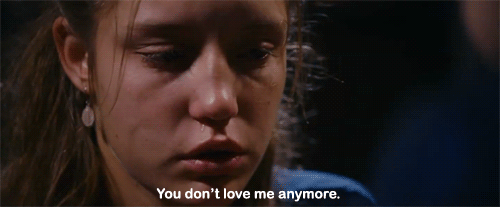 The goal or desire is to gain control over a partner through manipulation. People who experience love as Ludus like to have multiple love interests where they are in complete control. Lying, cheating and deception are common for people who experience love as Ludus—it's all part of the game. For people who experience love as Ludus, it is satisfying to outwit a partner and exploit his or her weak spots.
Storge – An affectionate love that slowly develops from friendship, based on similarity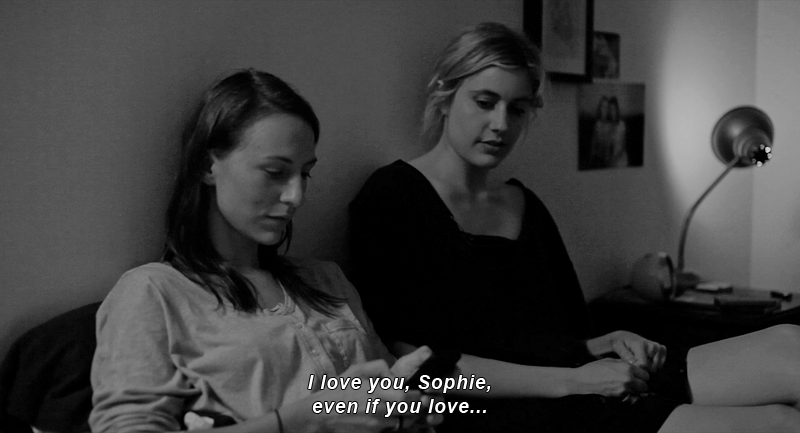 When love is based on Storge, getting to know someone comes before having intense feelings for that person. Love based on Storge takes time, it requires genuine liking and understanding of a partner, and it develops slowly over time. Love based on Storge is often compared to the love that one has for a friend. In fact, people who experience love as Storge often fall in love with their friends.
Pragma (or longstanding love) – love that is driven by the head, not the heart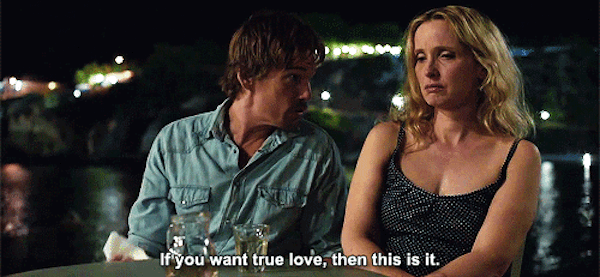 This is the deep understanding that developed between long-married couples.Pragma is about making compromises to help the relationship work over time, and showing patience and tolerance.
The psychoanalyst Erich Fromm said that we expend too much energy on "falling in love" and need to learn more how to "stand in love." Pragma is precisely about standing in love—making an effort to give love rather than just receive it. With about a third of first marriages in the U.S. ending through divorce or separation in the first 10 years, the Greeks would surely think we should bring a serious dose of pragma into our relationships.
Mania – obsessive love; experience great emotional highs and lows; very possessive and often jealous lovers.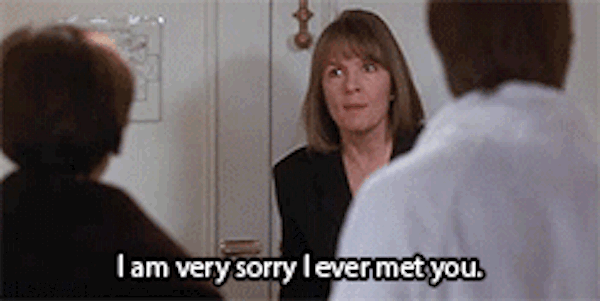 People who experience love as Mania fall in love quickly, but their love tends to consume them. Love experienced as Mania also tends to burnout before it gets the chance to mature. Such love is often marked by extreme delusions, feelings of being out of control, rash decisions, and vulnerability. People who experience love as Mania are easily taken advantage of by people who experience love as Ludus.
Agape – selfless altruistic love; spiritual.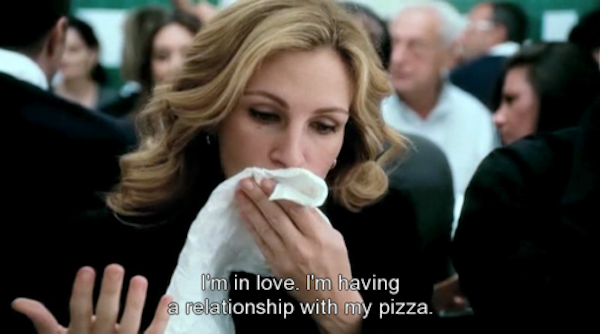 Agape is the highest form of love, charity; the love of God for man and of man for God. Agape embraces a universal, unconditional love that transcends, that serves regardless of circumstances. The noun form first occurs in the Septuagint, but the verb form goes as far back as Homer, translated literally as affection, as in "greet with affection" and "show affection for the dead.
Want more like this? Sign up for the morning newsletter.