Anyone longing to be a writer knows it's a solitary vocation. Hours upon days upon months are spent alone with one's own mind, leading to doubts, fears and overall consternation. But that's the life you have chosen. That's the price to pay for a great work of literature — to have your words read by strangers, carried through subways, added to favorite lists.
So for all of you aspiring writers or published professionals, here's some words of wisdom by some of my favorite female authors.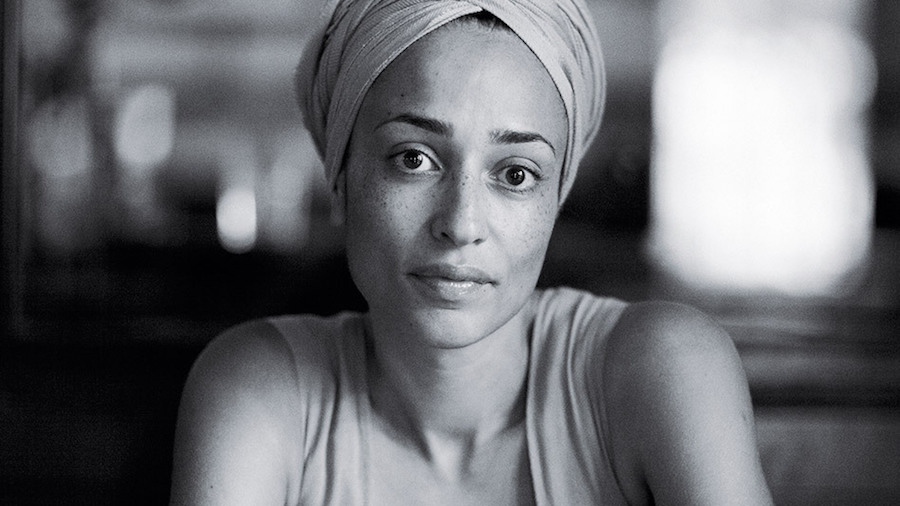 Don't romanticize your "vocation." You can either write good sentences or you can't. There is no "writer's lifestyle." All that matters is what you leave on the page.
Avoid your weaknesses. But do this without telling yourself that the things you can't do aren't worth doing. Don't mask self-doubt with contempt.
Tell the truth through whichever veil comes to hand — but tell it. Resign yourself to the lifelong sadness that comes from never ­being satisfied.
– Zadie Smith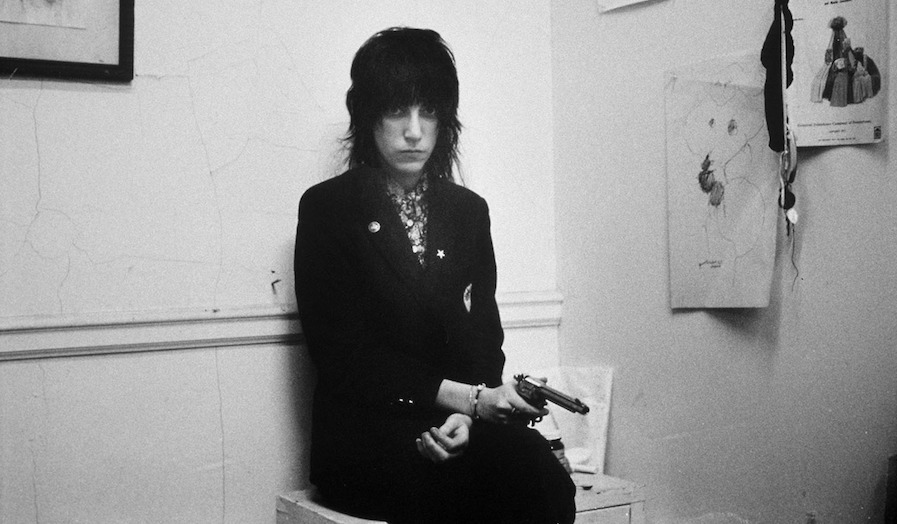 If you can't think of anything to write, record.  Write down a conversation you overheard, be attentive to what people are saying. The best writers are also the keenest observers.
To be an artist — actually, to be a human being in these times — it's all difficult. … What matters is to know what you want and pursue it.
Sometimes I pretend I'm a prisoner and if I don't write my one line I'll be condemned to solitary confinement. Discipline is a beautiful thing.
— Patti Smith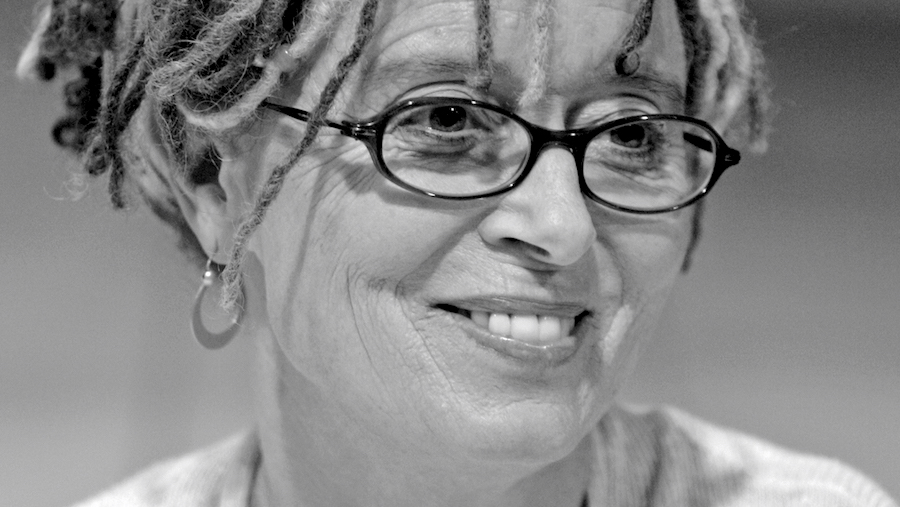 If something inside of you is real, we will probably find it interesting, and it will probably be universal. So you must risk placing real emotion at the center of your work. Write straight into the emotional center of things. Write toward vulnerability. Risk being unliked. Tell the truth as you understand it. If you're a writer you have a moral obligation to do this. And it is a revolutionary act—truth is always subversive.
— Anne Lamott, Bird by Bird: Some Instructions on Writing and Life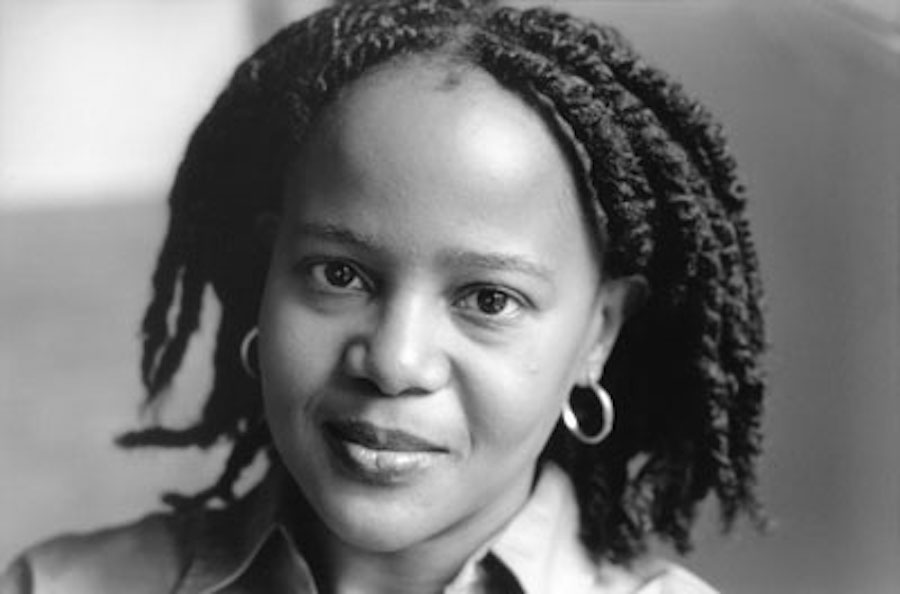 Create dangerously, for people who read dangerously…Writing, knowing in part that no matter how trivial your words may seem, someday, somewhere, someone may risk his or her life to read them.
—Edwidge Danticat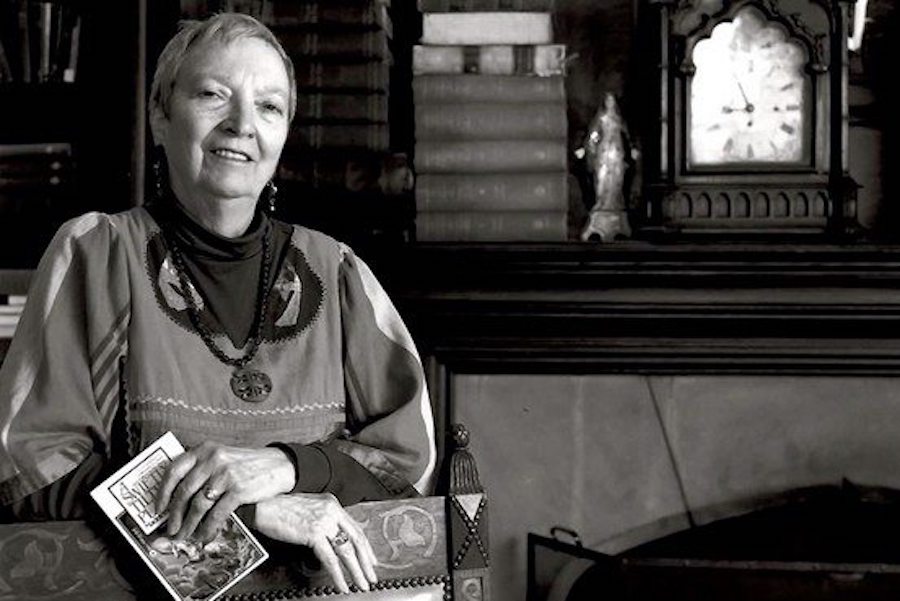 I have advice for people who want to write. I don't care whether they're 5 or 500. There are three things that are important: First, if you want to write, you need to keep an honest, unpublishable journal that nobody reads, nobody but you. Where you just put down what you think about life, what you think about things, what you think is fair and what you think is unfair. And second, you need to read. You can't be a writer if you're not a reader. It's the great writers who teach us how to write. The third thing is to write. Just write a little bit every day. Even if it's for only half an hour — write, write, write.
—Madeleine L'Engle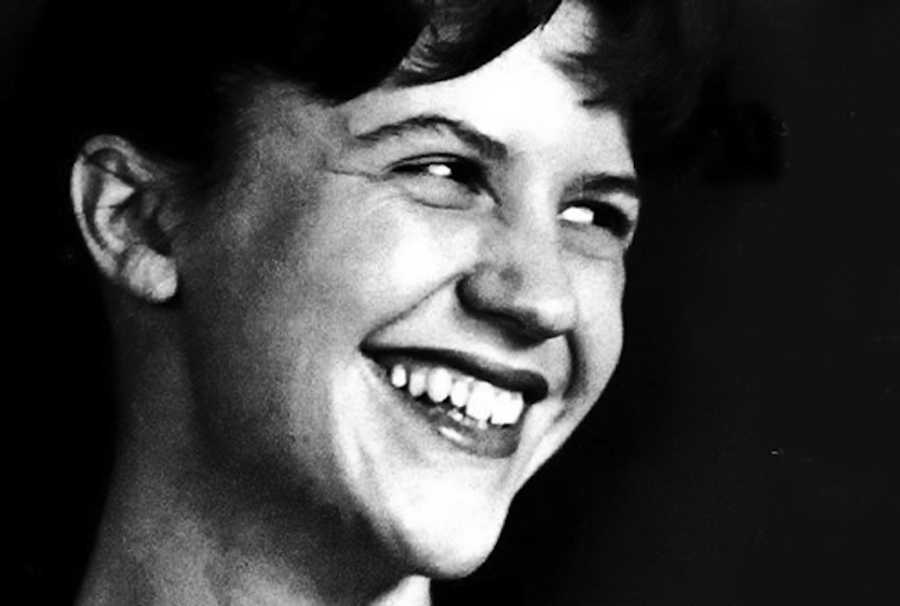 And by the way, everything in life is writable about if you have the outgoing guts to do it, and the imagination to improvise. The worst enemy to creativity is self-doubt.
Some things are hard to write about. After something happens to you, you go to write it down, and either you over dramatize it, or underplay it, exaggerate the wrong parts or ignore the important ones. At any rate, you never write it quite the way you want to.
-Sylvia Plath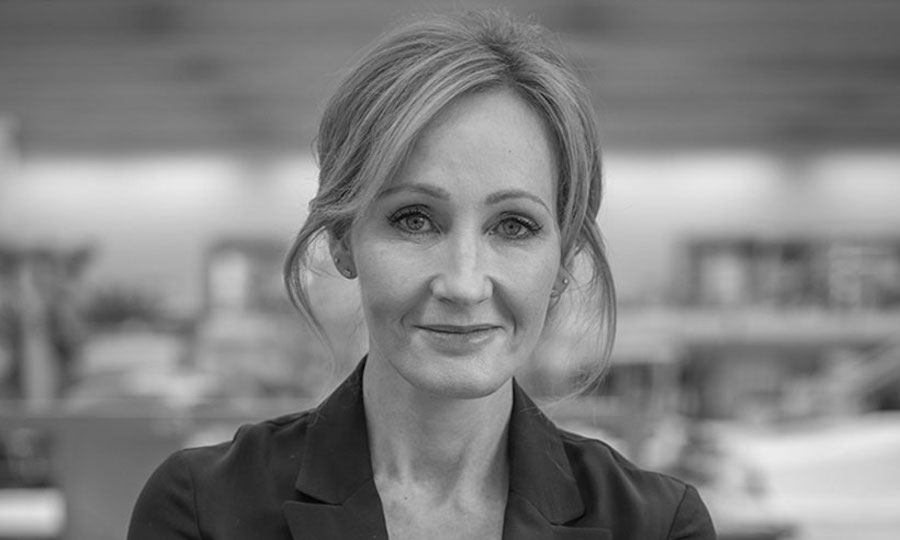 You have to resign yourself to wasting lots of trees before you write anything really good. That's just how it is. It's like learning an instrument. You've got to be prepared for hitting wrong notes occasionally, or quite a lot. That's just part of the learning process. And read a lot. Reading a lot really helps. Read anything you can get your hands on.
-JK Rowling