In astrology, your Sun sign dictates your zodiac personality (your basic ego), while your Moon sign represents your emotions, your inner mood (your inner self).
If you are a sensitive or emotional person, you may recognize your Moon sign qualities more readily than your Sun sign. These traits are "who you are inside" … an intimate side of your character only you and those close to you really know. In fact, your Moon sign may be very different from – or even in conflict with your Sun sign traits. (And there's another reason why people are so complicated!)
Forecasts based on your Moon sign reveal what's happening in your private life, your inner world, with your family situation and living conditions … and how life's shifting tides could affect your security, foundations, and feelings. Because they target your experiences literally "where you live" you are apt to relate to readings that involve your Moon sign much more directly than those based on your Sun sign alone.
The Moon moves quickly around the zodiac, taking one month to visit all signs and stays in each sign an approximate two-day period, hence, if the Moon is about to ingress to the next sign on the day of your birth, you will need to know your time of birth for an accurate Moon sign placement.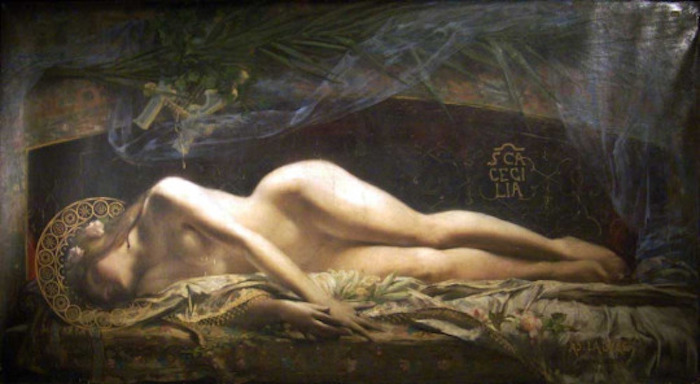 Aries Moon
Vibrant, surrounds themselves with many people, want to leave an impression on people, passionate, feel like they need to be praised, live for the moment, get bored easily, stubborn, impatient, craves something new.
Taurus Moon
Patient, give a peaceful presence, avoid anger, great manners, set in their ways, enjoy routine, materialistic, sentimental, stick to their goals, like to help others, supportive.
Gemini Moon
Great at communication, witty, enjoys being at home, active imagination, ambitious, restless, moody, fast learners, charming, a leader, enjoys being in love, worry about being bored.
Cancer Moon
Empathetic, surprisingly romantic, make you feel comfortable, creative, vulnerable, can lack motivation, clingy, loving, can act irrationally, good at making others smile.
Leo Moon
Confident, needs to preserve their pride, great sense of humour, love to be admired, entertaining, organized, generous, like to control a situation, jealous, defensive.
Virgo Moon
Observant, a high achiever, chilled, live in the moment, productive, enjoy detail, like to run errands, trustworthy, appreciate simplicity, laid-back, they really listen.
Libra Moon
has a brilliance with words, very social, like to keep things light-hearted, avoid confrontation, enjoy having the last word, need intellectual stimulation, see flaws in things, strong.
Scorpio Moon
Has a terrific presence, good at solving problems, enigmatic, intelligent, emotional drama is fulfilling, go after what they want, prone to mood swings, has a lot of love.
Sagittarius Moon
Honest, a dreamer, a good sense of humor, upbeat, open-minded, impatient, impulsive, need time to escape, bright, independent, enjoys tackling new things.
Capricorn Moon
Mature, a philosopher, deep, enjoy a challenge, strong-willed, avoids emotions by being productive, like to get their own way, concentrate well, does well under pressure, great with friendship.
Aquarius Moon
Stands out, good-humored, straight-forward, down to earth, strong ego, need freedom, take criticism badly, likes to observe, have a cool aura, good at cheering you up.
Pisces Moon
Compassionate, intuitive, fun to be around, push-over, they avoid important matters, become overwhelmed by emotions, sweet, soft-hearted, not in touch with reality, non-judgmental.