Sophia Amoruso is one of those women you know well or you've never heard of. If you know her, it's because you've been inspired by her story, read her book or shop at Nasty Gal. If you don't know her, it's about time you learned.
At 32, Amoruso finds herself above Beyonce on Forbes' annual list of America's Richest Self-Made Women, with an estimated net worth of $280 million.
This was not before being diagnosed with depression and attention deficit disorder in her adolescence and dropping out of school. She had multiple jobs as a teenager, including working at Subway. Never having gone to college, Amoruso never let the string of dead-end jobs bring her down.
According to her book #GirlBoss, Sophia started the company while bored at her security job (swiping IDs for college students). She claims this downtime was turned into productive use while standing up her own eBay store to sell some of the vintage finds she accrued on the weekends (the first thing she ever sold was stolen). Eventually, her store began raking in the money and she began a full distribution chain out of her garage.
According to Evie Nagy, "Directionless as she was at the time, she had an eye for style, photography, and thrift stores, and knew she could make cast-off pieces look irresistible by using her cute friends as models. The brand she built, named Nasty Gal after funk singer Betty Davis's 1975 album, earned such a following that it spun off to its own site and, in 2012, attracted nearly $50 million in backing from Index Ventures."
Today, Amoruso and #GirlBoss inspire  women to take charge of their future.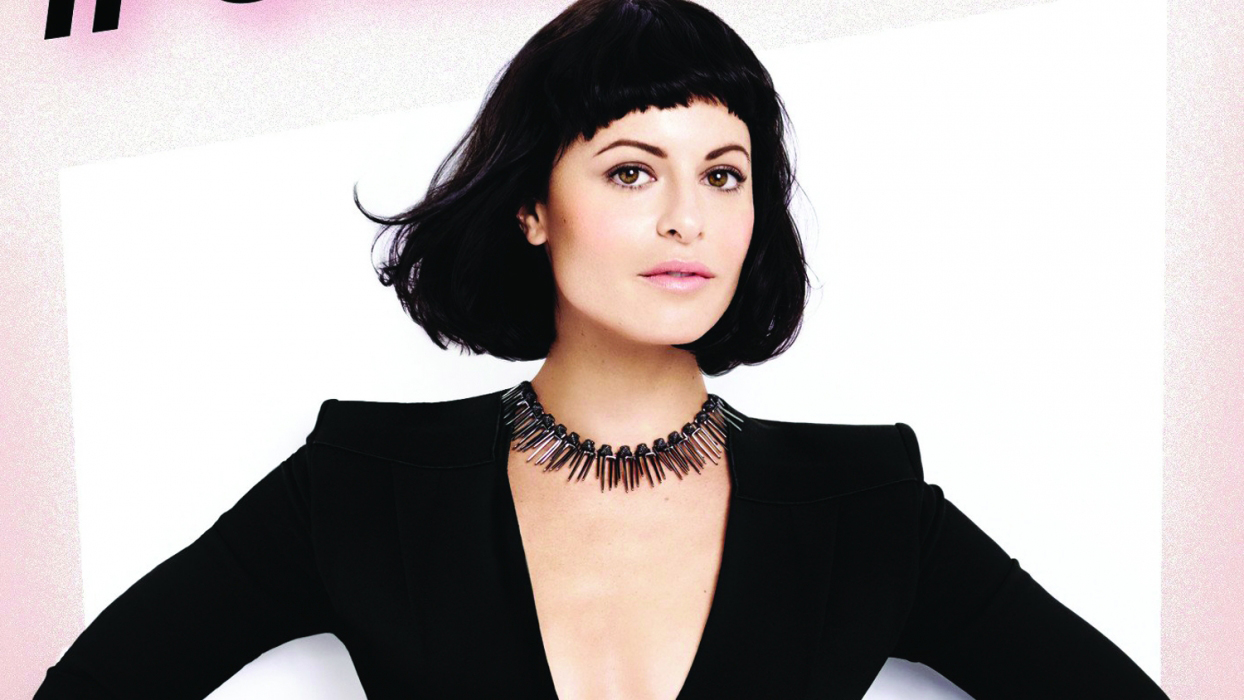 "No matter where you are in life, you'll save a lot of time by not worrying too much about what other people think about you. The earlier in your life that you can learn that, the easier the rest of it will be."

"Abandon anything about your life and habits that might be holding you back. Learn to create your own opportunities. Know that there is no finish line; fortune favors action. Race balls-out toward the extraordinary life that you've always dreamed of, or still haven't had time to dream up. And prepare to have a hell of a lot of fun along the way."

"There are secret opportunities hidden inside every failure."

"Each time you make a good decision or do something nice or take care of yourself; each time you show up to work and work hard and do your best at everything you can do, you're planting seeds for a life that you can only hope will grow beyond your wildest dreams. Take care of the little things—even the little things that you hate—and treat them as promises to your own future. Soon you'll see that fortune favors the bold who get shit done."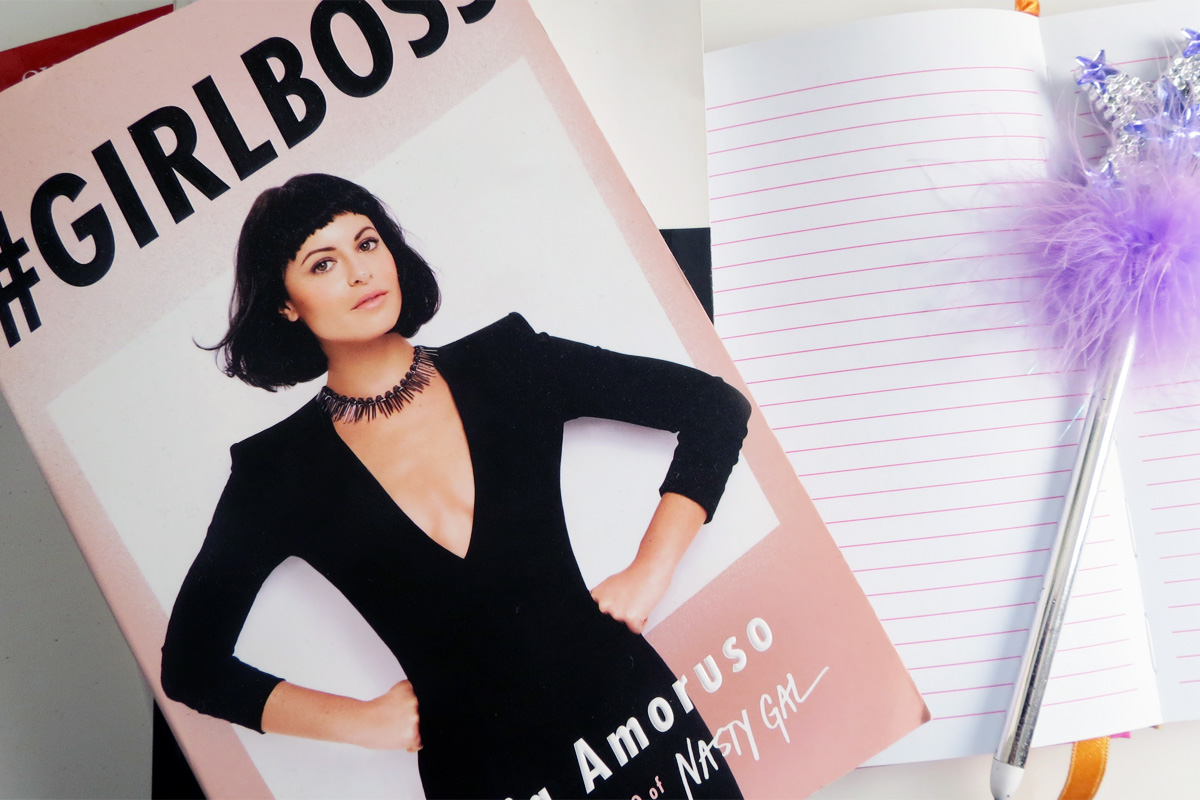 "If you're frustrated because you're not getting what you want, stop for a second: Have you actually flat-out asked for it? If you haven't, stop complaining. You can't expect the world to read your mind. You have to put it out there, and sometimes putting it out there is as simple as just saying, "Hey, can I have that?"

"The only way to support a revolution is to make your own."

"You have to kick people out of your head as forcefully as you'd kick someone out of your house."

"Forcing me to figure out how to provide for myself was probably one of the best things my parents ever did for me."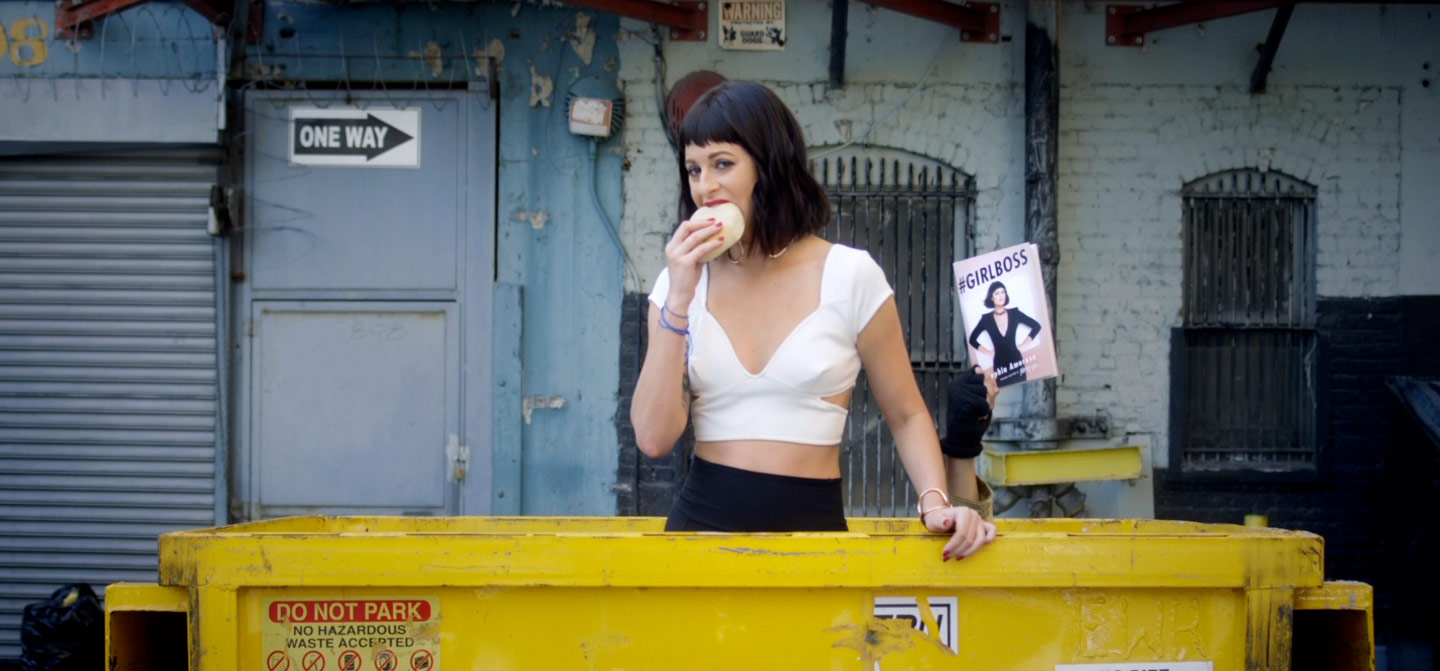 "In whatever you do, you're not going to stand out unless you think big and have ideas that are truly original. That comes from tapping into your own creativity, not obsessing over what everyone else is doing."

"Don't ever grow up. Don't become a bore. Don't ever let the Man get to you."

"Figure out what you love doing and don't suck at, then try to figure out how to make a living doing that! Don't be scared. We're all going to die, it's just a question of when and how—so"

"My advice to aspiring #GIRLBOSSes: As hard as it is, stop caring so much about what other people think. Find a way to hear what you want. Recognize what is your dream. And then put everything you have into that: your work, the relationships you surround yourself with, the food you put in your body. Everything you have control over in your world should feed that dream and make you feel like a #GIRLBOSS!"

"But difficult doesn't mean impossible, and out of the bajillions of things in this universe that you can't control, what you can control is how hard you try, and if or when to pack it in."

"She gets what she wants because she works for it."