Jane Birkin is an icon. Not because she is the muse (and name) of the most iconic handbag in the world, but because of her French style and way of life (even though she is English).
This English star however, did not always feel like an icon. Birkin admits that growing up in school people used to taunt her for her small chest, asking if she was a boy or a girl.
Despite these harder adolescent years, Birkin emerged on the London scene in the 1960s, appearing briefly in the counterculture films. That same year, she auditioned in France for the lead female role in the film "Slogan". Though she did not speak French she won the role, co-starring alongside Serge Gainsbourg, and she performed with him on the film's theme song, "La Chanson de Slogan" — the first of many collaborations between the two. In 1969, she and Gainsbourg released the duet "Je t'aime… moi non plus" ("I love you… me neither"). Gainsbourg originally wrote the song for Brigitte Bardot. The song caused a scandal for its sexual explicitness, and was banned by radio stations in Italy, Spain, and the UK.
Serge and Jane were together for 13 years though never married. In a Newsweek interview on her life with Gainsbourg, she states, "I've never gone into why I left him. He was somebody who drank a vast amount. It started out being funny the first 10 years, and then it got monotonous. After I left him, strangely enough, he wrote the most beautiful and best songs he ever wrote for me."
In 1981, Hermès chief executive Jean-Louis Dumas was seated next to Birkin on a flight from Paris to London. Birkin had just placed her straw bag in the overhead compartment of her seat, but the contents fell to the floor, leaving her to scramble to replace the contents. Birkin explained to Dumas that it had been difficult to find a leather weekend bag she liked. In 1984, he created a black supple leather bag for her: the Birkin bag, based on a 1982 design.  The Birkin bag has, over the years, become a status symbol, with prices ranging from USD$10,000 to $150,000.
Jane is an icon for many reasons. She's an English woman who adopted a French way of life. She was in films that were deemed crude and immoral by societies standards and she'd taken lovers who had left her. Neither her background, insecurities nor broken relationships ever stopped her from being the most famous non-French, French woman who's ever lived.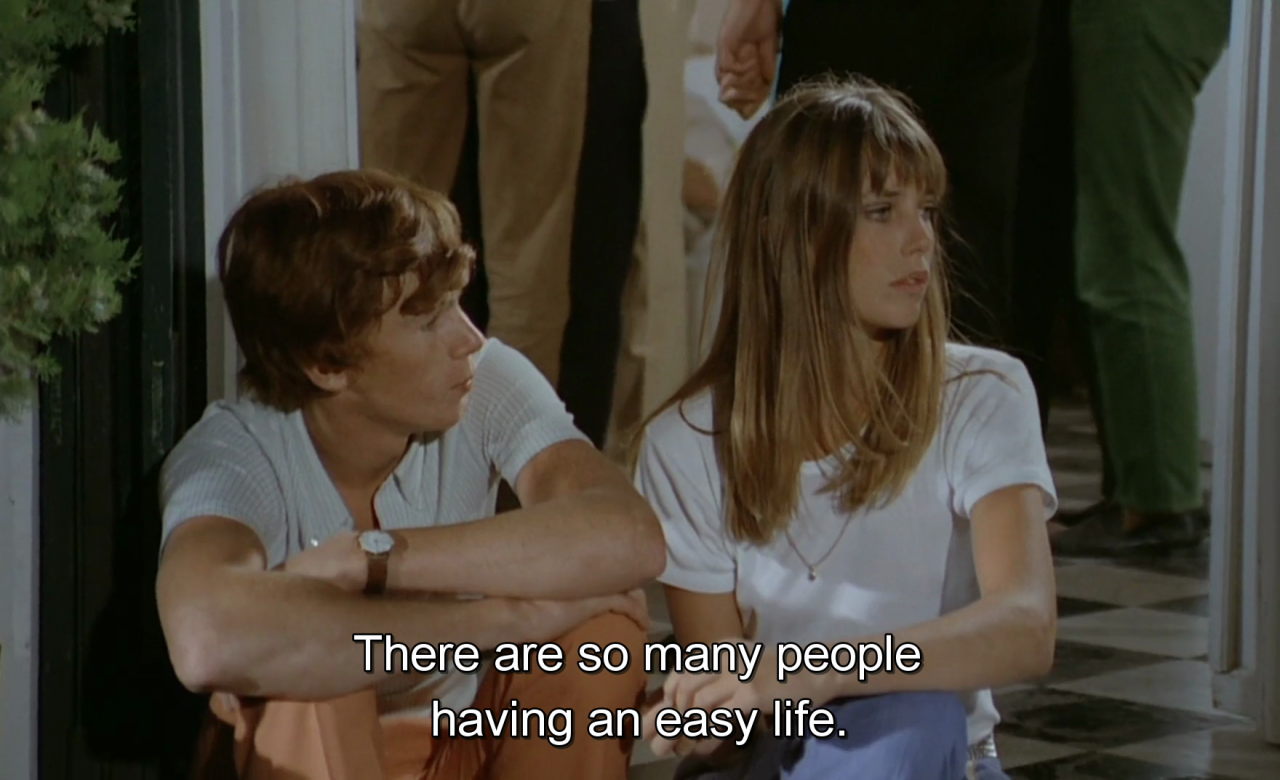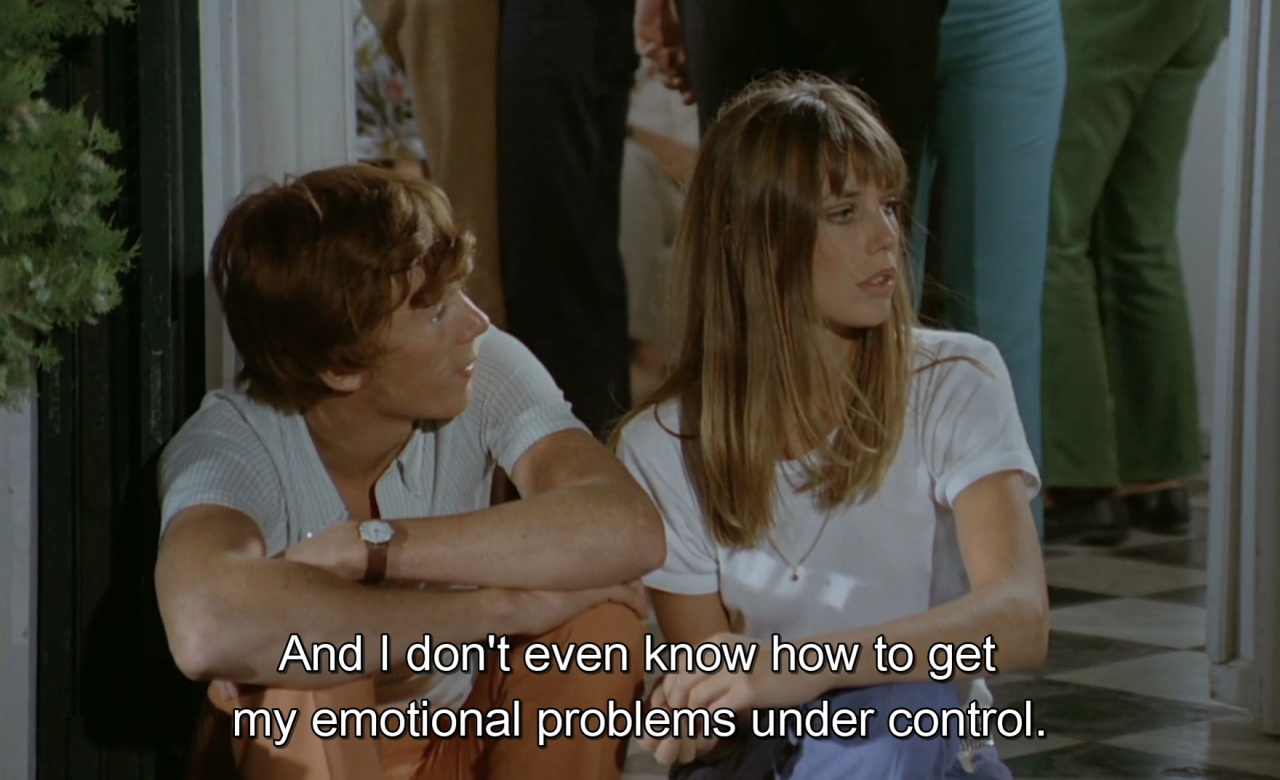 When you start recognizing that you're having fun, life can be delightful.

My mother was right: When you've got nothing left, all you can do is get into silk underwear and start reading Proust.

He painted me when I was young because he was in love with me, but now that he has loved me he doesn't paint me anymore.

Initially I didn't want to sing 'Je t'aime…', but I was so jealous that I wouldn't let another girl get inside a telephone booth with Serge and sing it with him. Serge said to me he was frightened of large breasts and loved my petite body, but I didn't know whether to believe that because he had just been with Brigitte Bardot and she had a very different body to mine.

GB. London. Serge Gainsbourg & Jane Birkin. 1970.
© Ian Berry / MAGNUM PHOTOS

At school, I used to hear, 'You're a half-caste.' They'd laugh at my figure and say, 'Are you a boy or a girl?'

I'd rather live on my own than live with a face that looks at me with the wrong eyes.

One of the things I've discovered, thanks to the Japanese, is that you should enjoy yourself. In the old days, I used to think: 'Oh, never be satisfied, never admit to being happy.' But there's no curse in being happy.

When I was at school I used to scream in trains, in those concertina things between the carriages. I used to try to be so good that sometimes I couldn't bear it any more.